ZAINO Seven® REVERSIBILE POCKETS CON EARPHONES WIRELESS - THE DOUBLE MIMETIC BROWN
Product code: 201002211-755
€79,90
This product is not available in your country
Con questo zaino reversibile Pockets Seven The Double, che include gli EARPHONES WIRELESS, hai 2 zaini in 1: uno in fantasia, l'altro in tinta unita. Per rigirarlo tutte le volte che vuoi, staccando lo schienale, ti bastano 3 semplici mosse. È realizzato in tessuto 100% poliestere riciclato, certificato GRS, ricavato da 32 bottiglie in PET da 500 ml ciascuna, garantendo tutti gli standard qualitativi dei nostri materiali. Entrambi i lati, in fantasia e in tinta unita, hanno una comoda tasca frontale e quello in fantasia ha anche 2 taschini nella parte superiore e una tasca laterale porta borraccia. Infine lo schienale è imbottito e insieme agli spallacci imbottiti e traspiranti rende lo zaino comodo da indossare sulle spalle.
---
Back

Padding with outer fabric. Detachable and compatible with the other Reversible, Cover- Backpacks.

Capacity

29 lt

Dimensions

33 x 44 x 16 cm

Other features

Double-face, fully reversible backpack. Single compartment with front pocket on both sides. Wireless headphones included.

Pockets

Front pocket on both sides.

Shoulder straps

Padding with outer fabric and breathable mesh.

Fabric

100% Recycled Polyester certifyed by "GRS"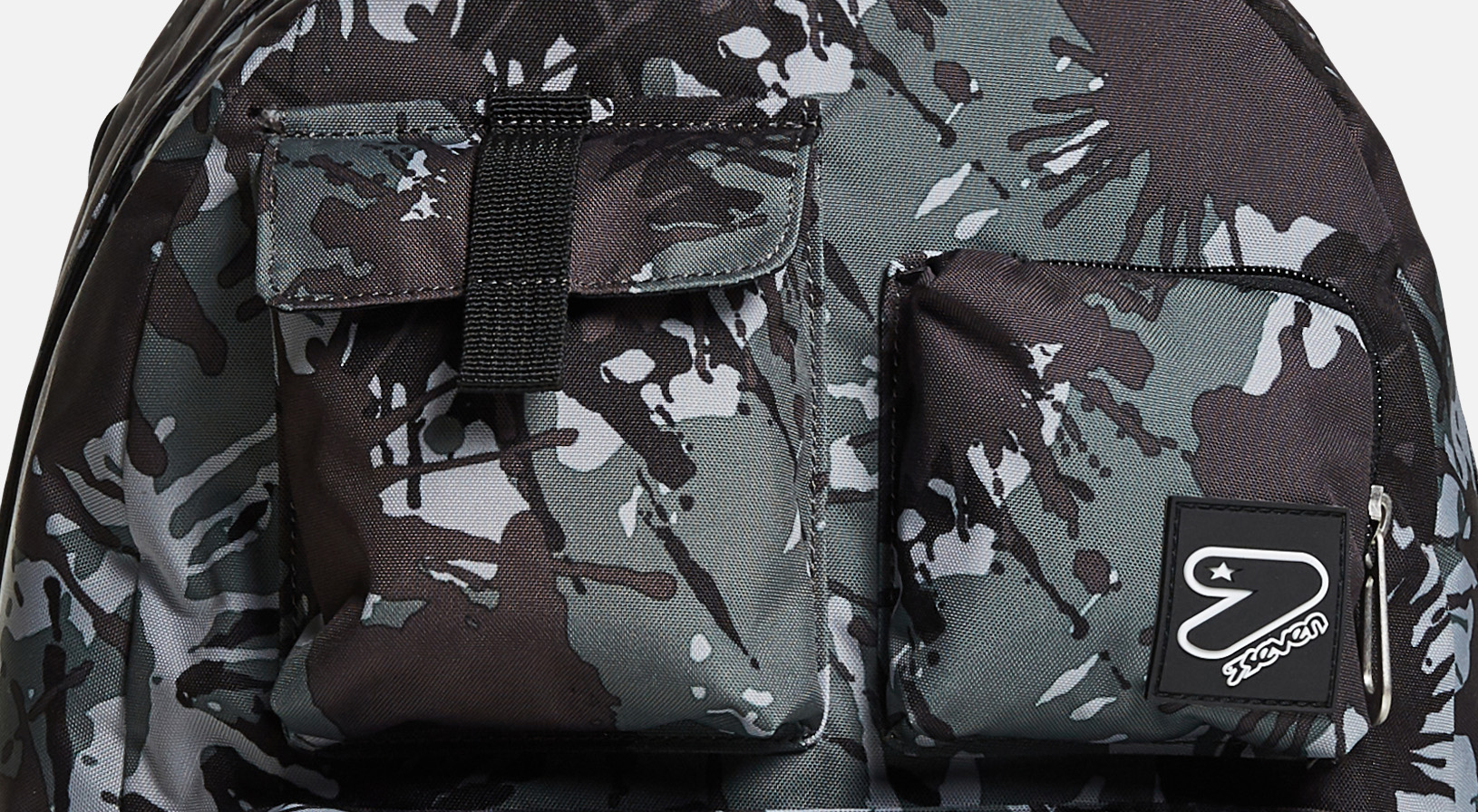 New reversible backpack with two comfortable pockets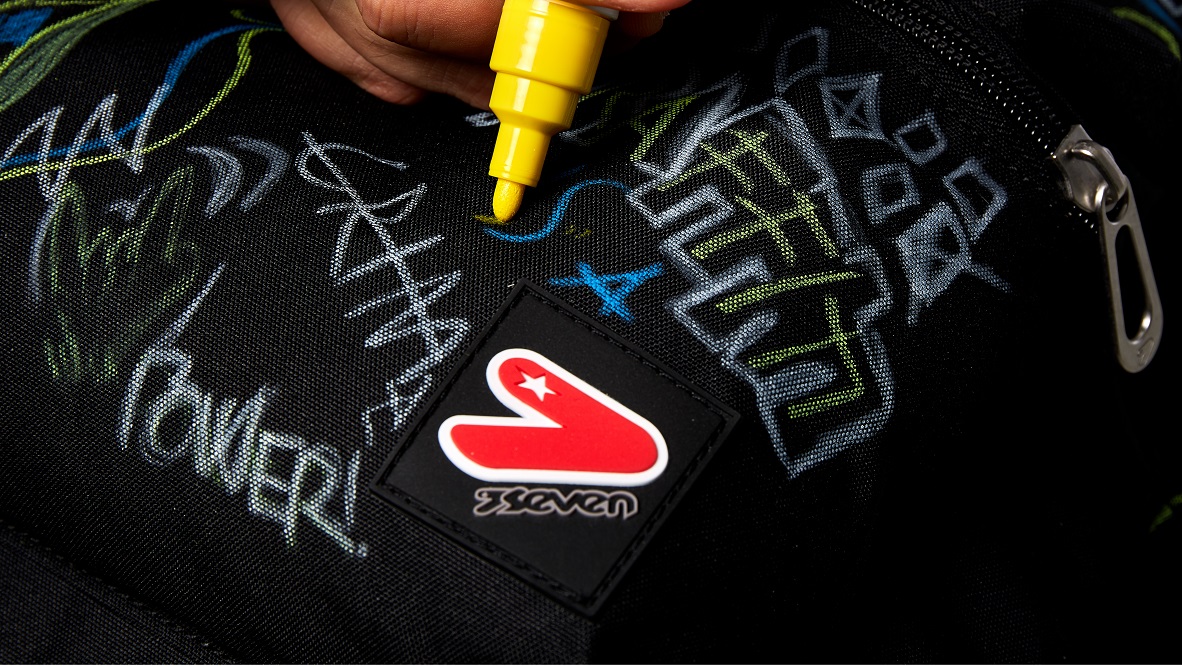 Solid color side customizable with markers